Original Title: Anton Corbijn Inside out
Director: Klaartje Quirijns
Producers: Denis Wigman, Sander Verdonk
Coproducer: Morgan Bush, Bart van Langedonk Production company: CTM Films
Coproduction company: Savage Film, Fastnet Film, VPRO Main Cast: Anton Corbijn, Bono, Martin Gore
Language: English / Dutch Length: 137 min.
Sales agent: Hanway
Year of release: Berlinale 2012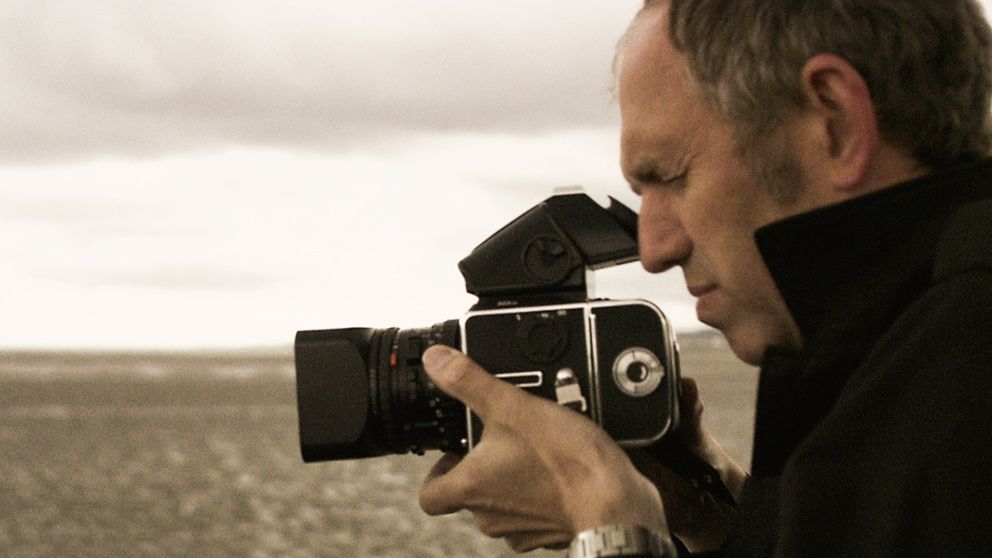 An intimate portrait of Anton Corbijn as he travels the world as a photographer, film maker and video artist. A unique and revelatory look at the drama and conflict inherent in the man himself: the sacrifice of his private life versus his meteoric career, his commercial success versus his desire for artistic recognition, and his audience's admiration versus his personal loneliness.